---
Decorative light points...
Floor lamps are light points that do not require fixing, with the great advantage of being able to be positioned in a given point of the room and moved if necessary.
They are decorative design elements, positioned both indoors and outdoors they decorate and embellish rooms even when they are switched off. Floor lamps are placed in corners requiring additional lighting, used to create reading corners or to direct the light to a specific point.
Floor lamps are also suitable for contract settings, although they are usually associated with private and domestic rooms. Depending on the type, they can be used in hotel lobbies and waiting rooms.
In outdoor spaces it is possible to create plays of light, using them as poolside decorations or as light installations that accompany the customer at the entrance of the structure.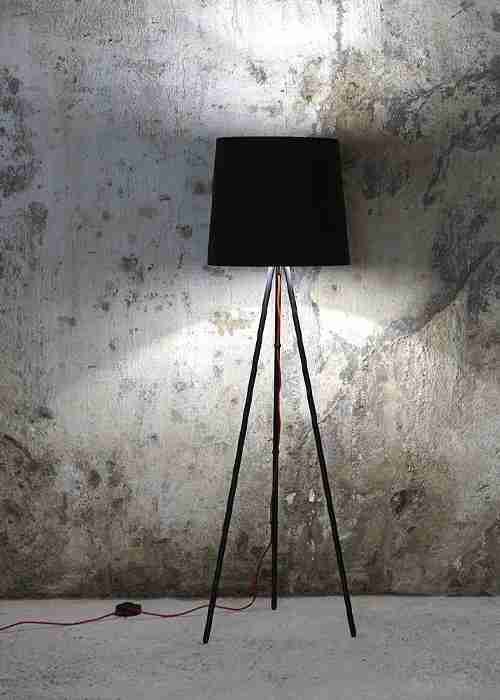 This type of lighting is available in different models, so that it can be perfectly adapted to the different places where it can be positioned.
Classic floor lamps, usually made with a stem and shade, are used in the corners of rooms.
Among the available models there are also lamps adjustable in height, so that they can be adapted to different room heights.
If you want to illuminate a specific point different from the base, you can opt for arc lamps with adjustable arms.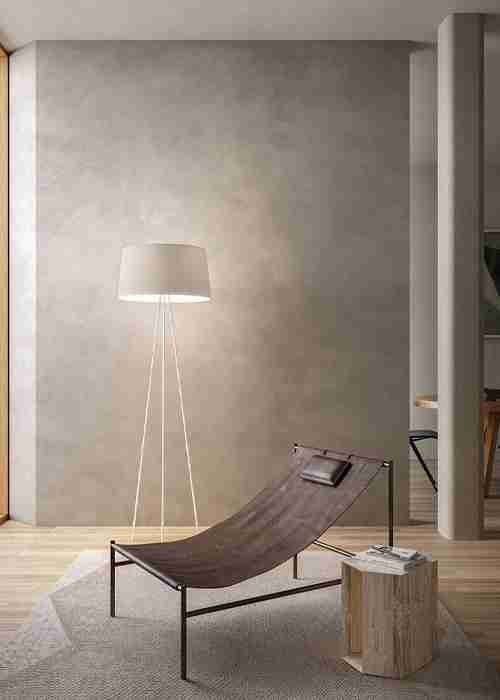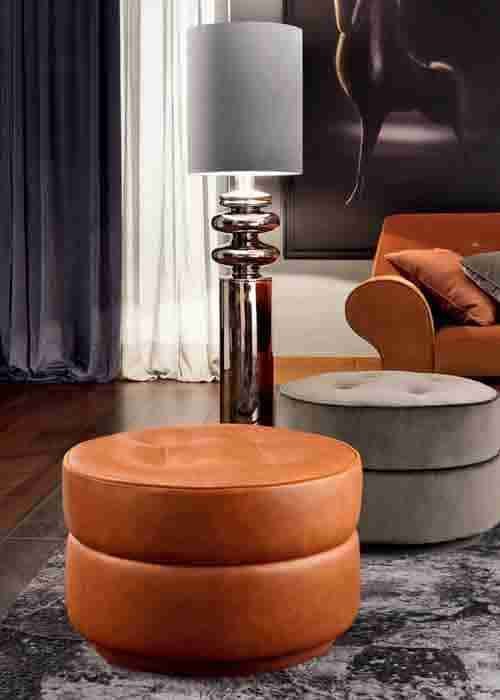 To create the ideal atmosphere in indoor spaces, you can choose to combine lampshades engraved on the upper side to create pleasant plays of shadows on the ceiling.
In rooms with little light, you can use the ceiling to reflect and diffuse a soft light or direct the lamp towards the wall to use it as a diffuser.
The lampshade, as in every lighting accessory, is a solution that can be adapted to any furnishing style, thanks to its total customisation.
Lampshades can be made in a variety of materials: fine fabrics, fireproof fabrics or fabrics suitable for outdoor use. They can also be made in plastics, metal, brass, carbon fibre, aluminium and natural materials such as plant fibres, cocoon and raffia.
Do you want to realise your own project?
Fill in the form to be contacted
"*" indicates required fields