---
Projects Custom & Tenders
Committed to the development of custom projects for over 30 years, our technical department collaborates with various figures in the contract sector: General Contractor, Interior Contractor, Procurement Office,
Owners, Developers, Operators, Interior Designers, Architects. Realizing projects on customer's design, with global level companies, for the residential and ho.re.ca luxuring sector.
The Guido Raffaello with its 1400sqm of warehouses, completes its offer of services with the proposal of logistics and shipping, a team that covers the various skills needed, ready to move to the place of installation in 138 countries around the world in total safety.
Assistance and updates are available to the client throughout the project process. The customer can contact us at any time...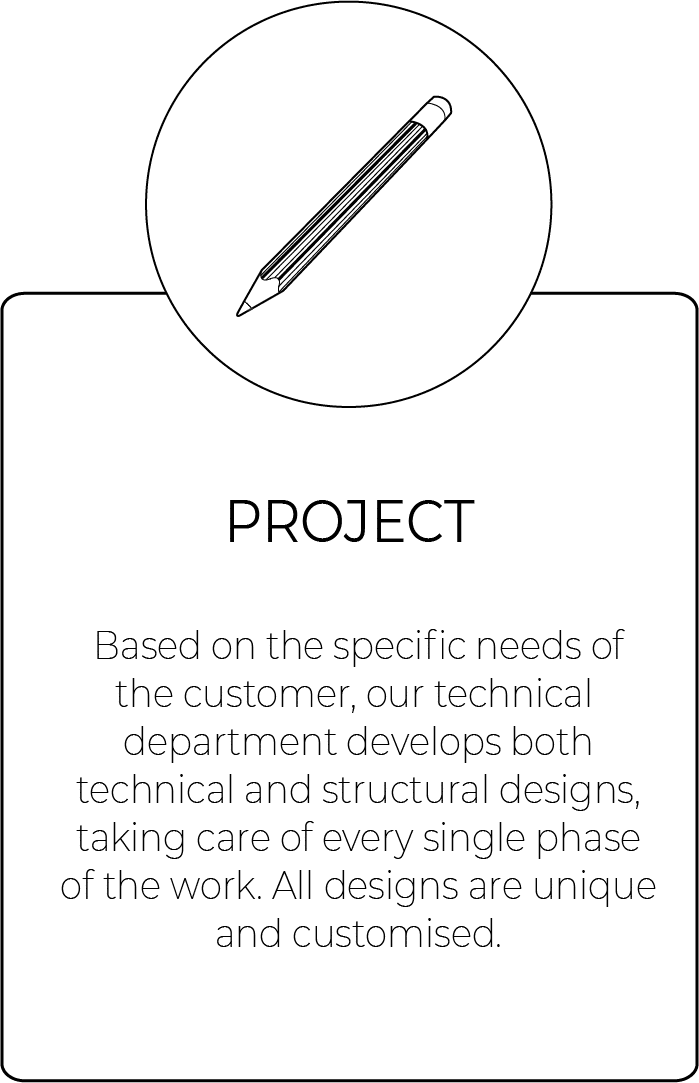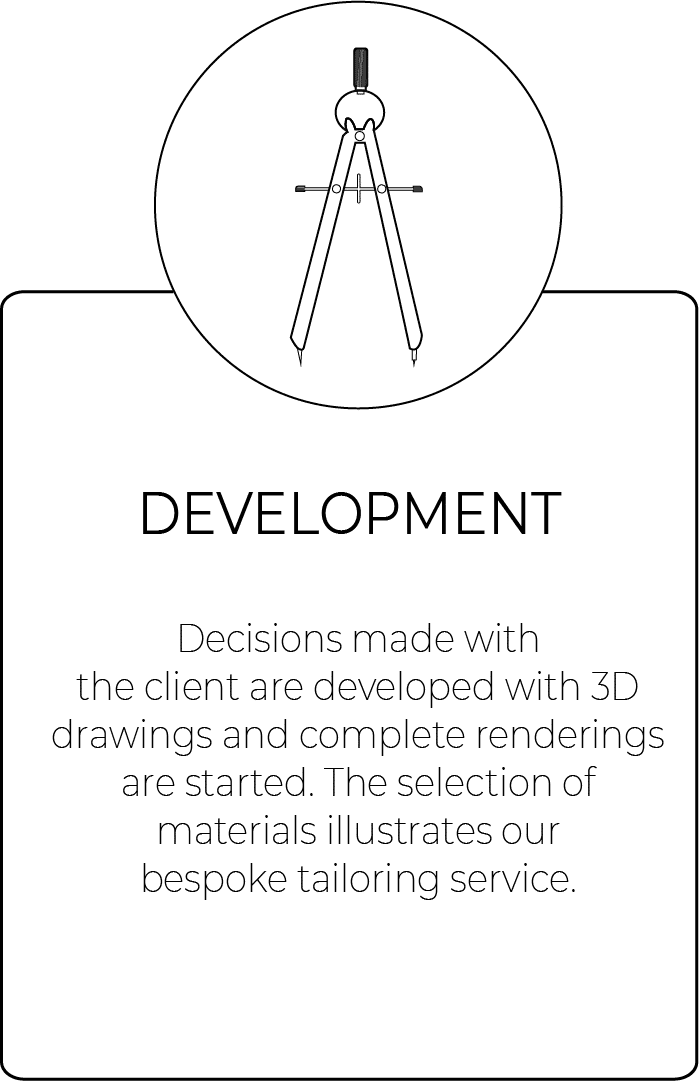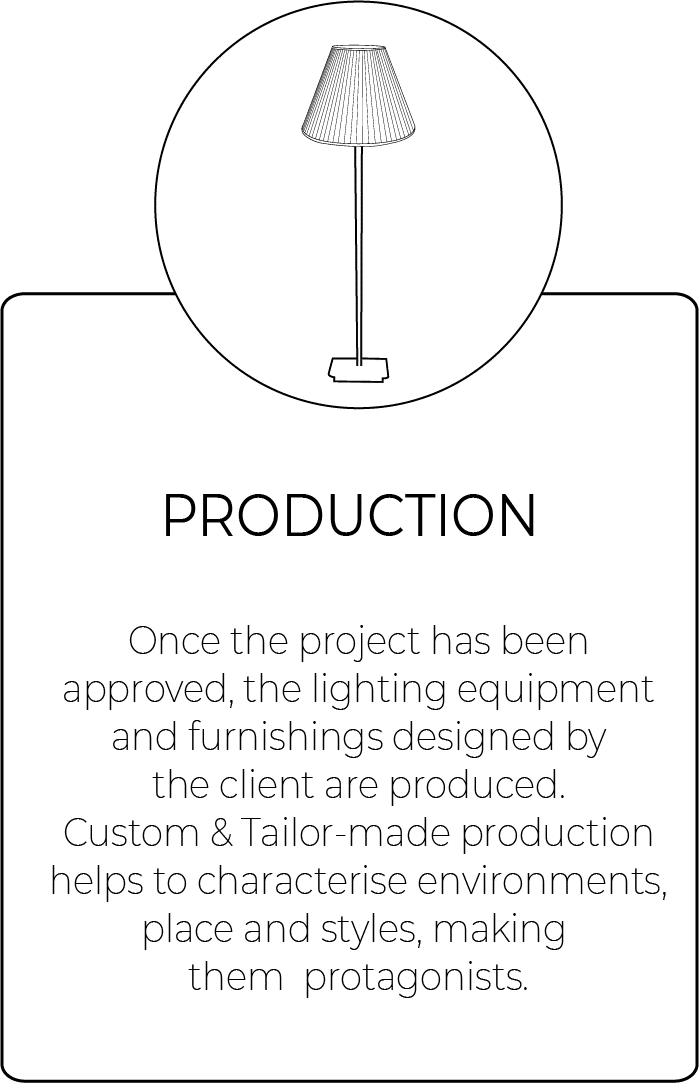 Do you want to realise your own project?
Fill in the form to be contacted
"*" indicates required fields