The company was founded in 1967, in an artisan workshop in the heart of the Veneto plain, by the founder Guido and his wife Luciana. Since its origins, the company has been able to grow and innovate, year after year, with skill and mastery, consolidating the foundations of a reality that today stands out in the national and international lighting market.
---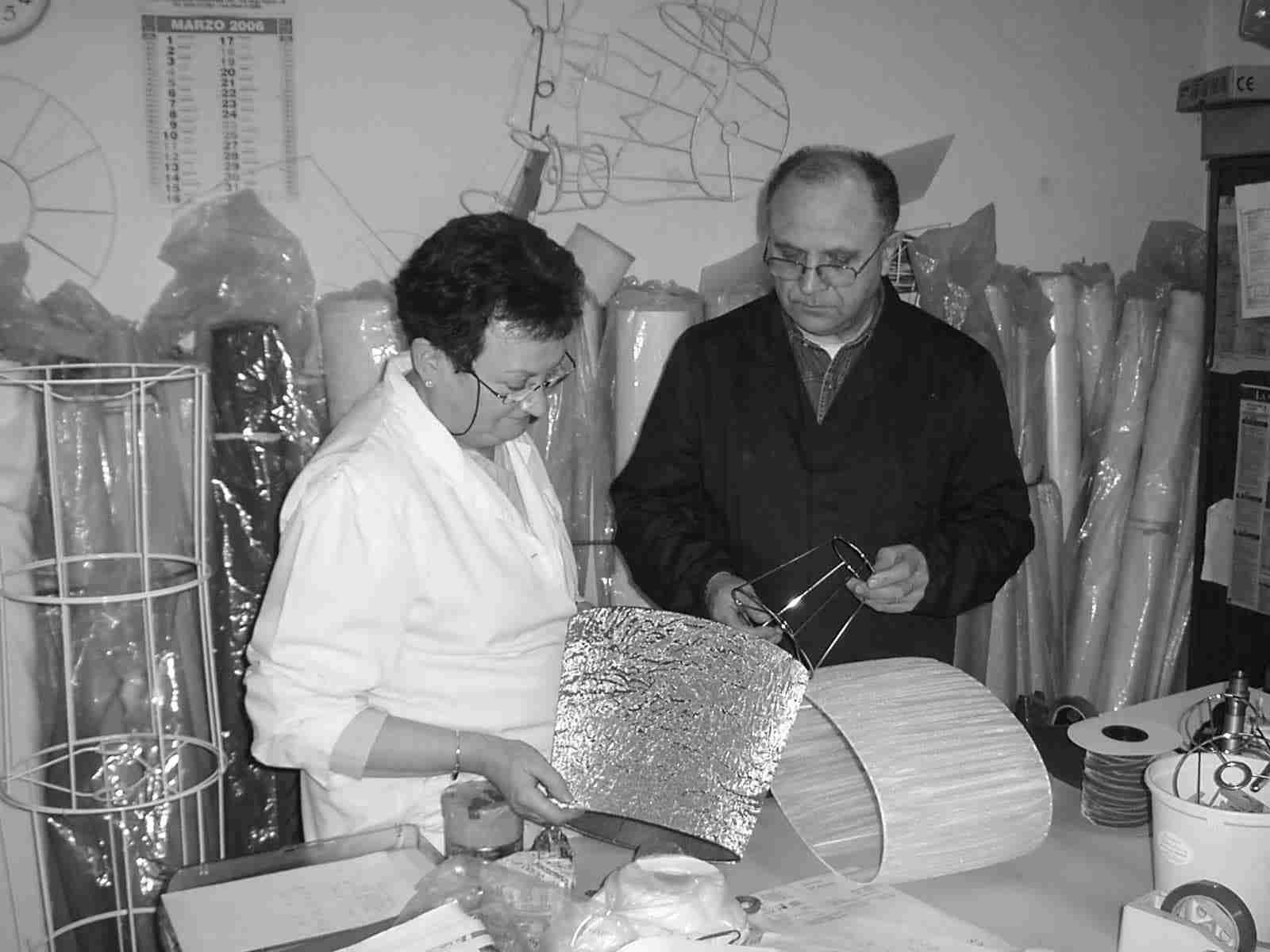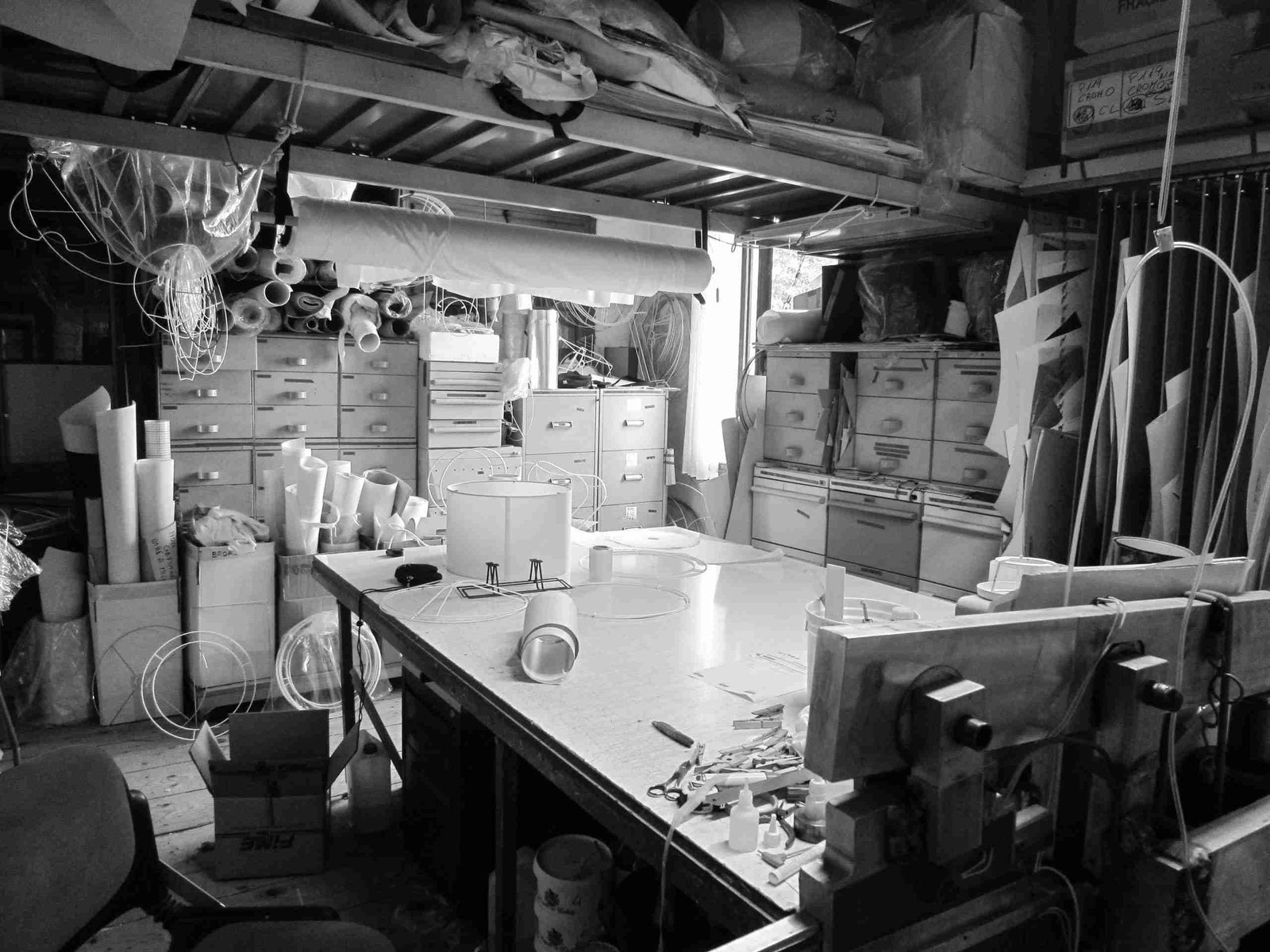 ---
Today, headed by Michelangelo, it is a dynamic company expanding into international markets. Togther with its collaborators, it designs, creates and implements every idea for lighting solutions, combining a high level of know-how with the essence of craftsmanship. This commitment has consolidated the identity of excellence of our creations and ed internationally renowned designers, architect and companies to trust us.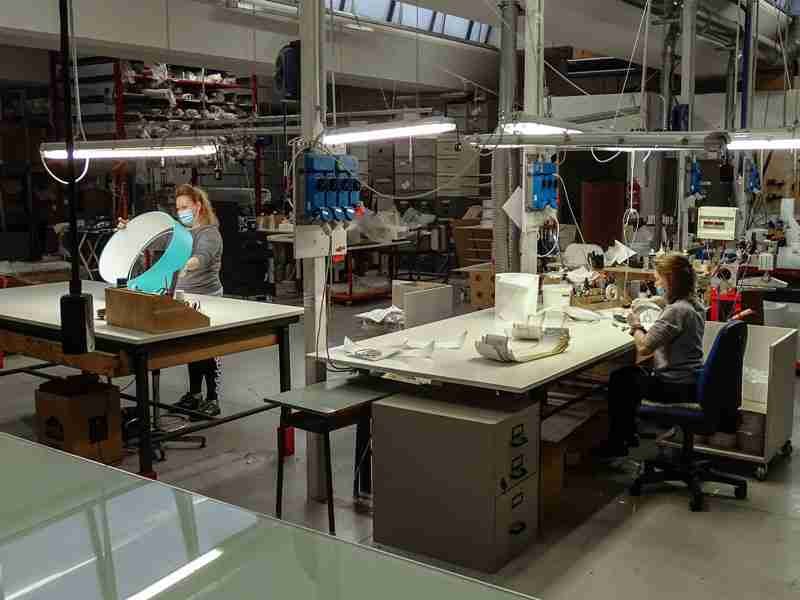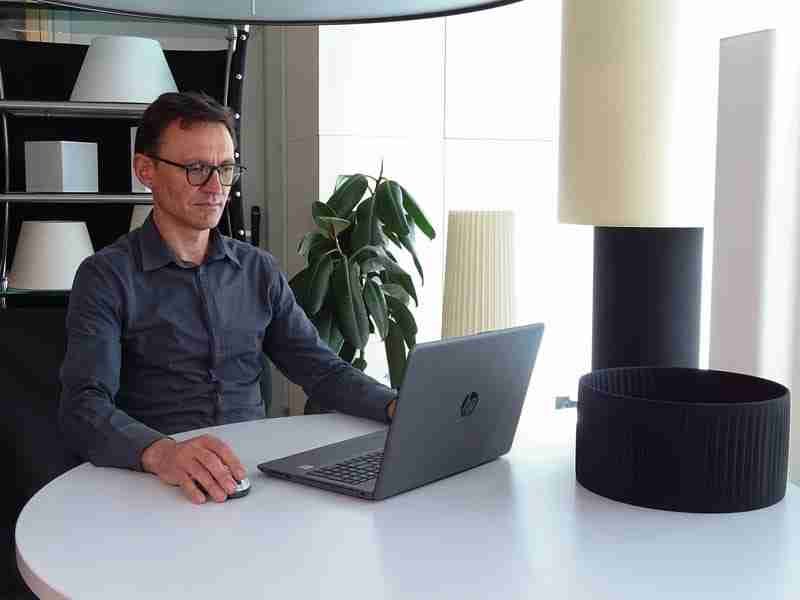 We believe it is important to collaborate with our clients, because collaboration means reaching the best solution together, making the project a reality, combining experience and imagination without neglecting the small details.
---
---
---
Passion is a key element that makes the difference, it is the fuel that fuels our ideas. It starts with curiosity, it interests us and involves us totally in our work, transmitting it through every project we are entrusted with.
---
---
---
Since our foundation, our journey has been an evolving and learning experience. It is part of our daily work to invest in new technologies and new production methods. Because for us, research means preparing for the future.
---
---
---
Every room tells its own story through the right use of materials, colours and light. To ensure that each creation reflects the emotion that its creator wants to convey, we are committed to searching for the most suitable materials and implementing the best processes.
---
---
---
It is the value of craftsmanship and manual skills handed down from father to son, in which we believe. We adopt alternative techniques for the manual realisation of the whole creative chain, to guarantee the best result, distinguishing ourselves. This is how we like to represent Made in Italy.
As a company, we have set ourselves a number of goals that we aim to achieve and which represent our orientation in terms of sustainability. We are committed to adopting green practices to further reduce our environmental impact: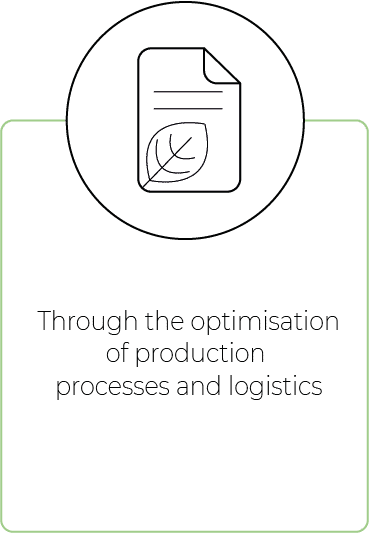 The search for balance and harmony have been the key elements that have allowed us, over the years, to achieve important goals and great recognition. Our philosophy has not changed, it has always been to be able to concretize the ideas of our customers, guaranteeing them accuracy and quality, making each lamp as the most beautiful creation.