Guido Raffaello facilitates its customers by offering solutions that aim to satisfy every request.
We accompany the customer from the conception and development phase, through the production process to the shipment of the finished product.
---
At the beginning of a project, we define the objectives and analyse, through the brain storming phase, the possible solutions to achieve the best result.
With 3D Modelling, we already have a three-dimensional preview to observe, evaluating both technical and aesthetic aspects. The subsequent Prototyping and Engineering verifies the creative process.
The production phase concretises and finalises the entire study carried out in the design phase.
The artisan nature of the workmanship is in symbiosis with the technological instruments used. We maintain high quality standards through the analysis of all company processes from design to production, from purchasing to sales, from personnel management and training to the fundamental management of non-conformities.
We carry out scrupulous quality control and function tests on our products, both electrical and thermal, ensuring that everything is executed to perfection and aesthetically perfect with sartorial attention to details.
---
We design, test and customise the most suitable packaging for our customers and products in order to anticipate damages and minimise the risks of poor transport.
In addition to the packaging tests carried out , shake and tilt sensors can be applied to the boxes to guarantee the integrity of the products on delivery.
A large and modern structure is dedicated to the management of the customer's warehouse, in order to offer a complete storage service, taking care of quality control, packaging and labelling.
We take care of all logistics management, assisting our customers with national and international transport and delivery.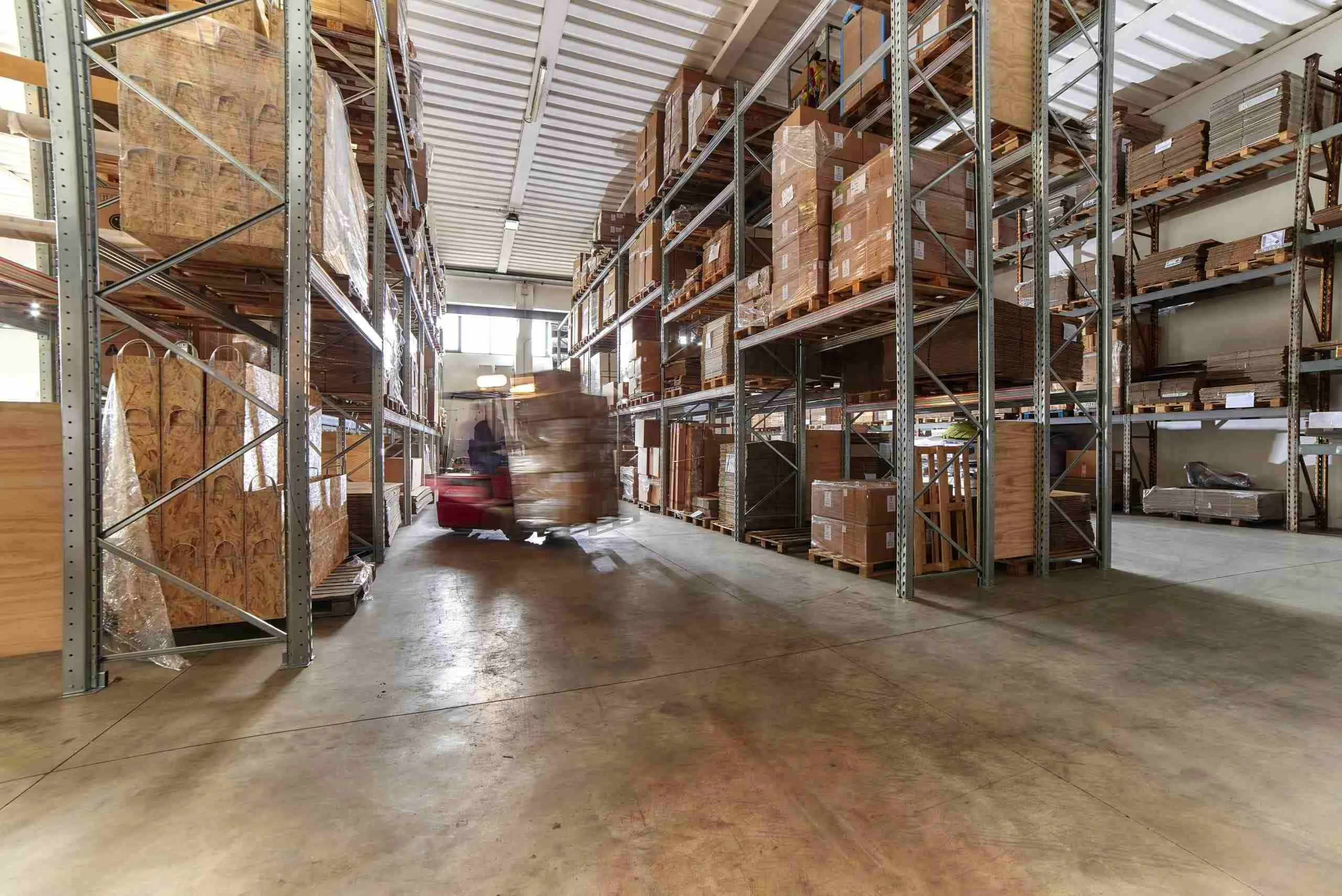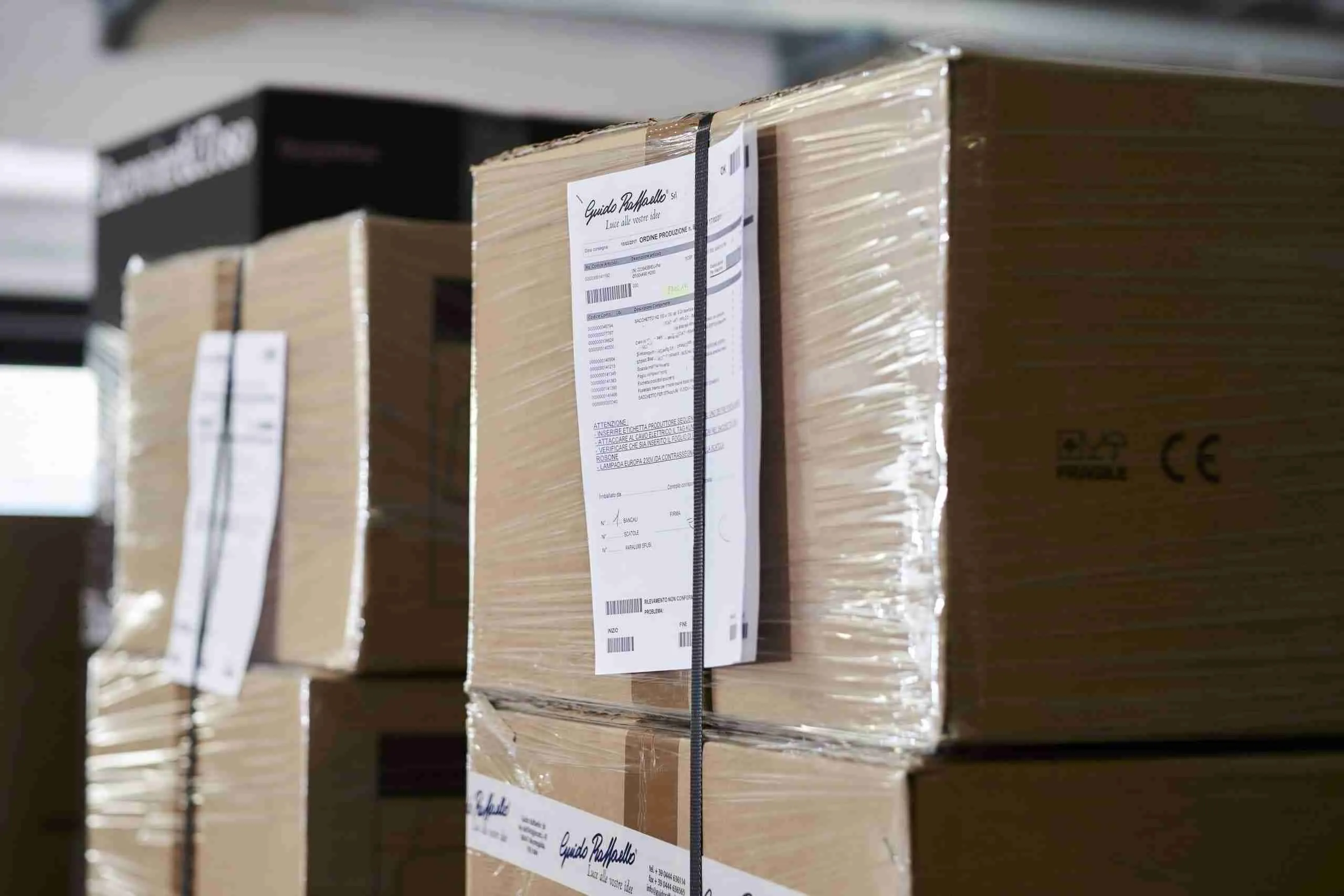 Many years of experience and resourcefulness allow us to find innovative technical solutions that guarantee undisputed quality and the creation of accurate products, with high-end details and finishes that are an expression of the craftsmanship that distinguishes Made in Italy
Do you want to realise your own project?
Fill in the form to be contacted
"*" indicates required fields